Due to last year's circumstances and them moving house in the meantime to be closer to family, the time has come to say "Thank you" to Jeremy and Anne Pratt for all their hard work in running the Central Bucks Branch for quite some years now in so many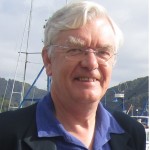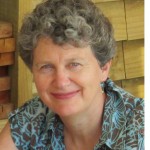 roles and so many ways. From running branch practices, organising days out, AGMs, teaching and training, visiting towers, and many others, their legacy will remain in the history of the Central Bucks Branch and beyond.
     Their short visit back to sign off some of their learners has proved their dedication to bellringing and given some of us the opportunity for a quick catch up.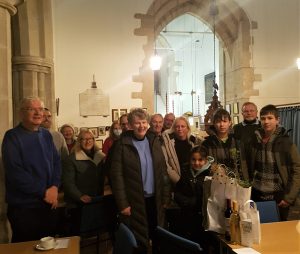 Wishing them all the best in the new chapter of their life, enjoying time with their family, a Merry Christmas and a Happy New Year!
CBB Committee