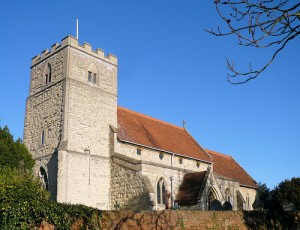 Place:
Mursley
Dedication:
St Mary the Virgin
Bells:
6
Tenor:
9-0-20
Key:
G
OS Ref:
SP817285
Practice:
Sat 10am
Sunday:
 ?
Correspondent:
Mr Andrew Cowell
Telephone:
01296 720425
Email:
mursley@cbucks.odg.org.uk
Notes for visitors:
Access is via the South Porch.The bells are rung from the ground floor.

Ringers' recommended pub:

Availability – Visitors: ? Peals: ? Quarters: ?