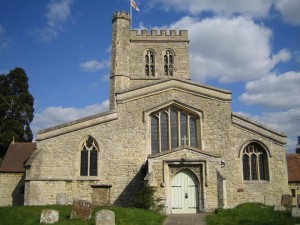 Place:
Long Crendon
Location:
HP18 9AN
Dedication:
St Mary the Virgin
OS Ref:
SP698090
Bells:
10
Tenor:
17-3-17
Key:
E
Practice – Thursday:
19:30 – 21:00
Sunday:
10:00
Contact:
Mr Andrew Haseldine
Telephone:
01844 208948
Email:
longcrendon@cbucks.odg.org.uk
Dove's Guide:
Long Crendon webpage is here.
Notes for visitors:
Access to the church is via the West Porch door.

There are toilet facilities at the church.
There are catering facilities at the church.

Availability – Visitors: Yes.   Peals: Yes.   Quarters: Yes.